FREE SEMINARS
to empower, equip & inspire
Please join us as we kick-off our Sea Coast Senior Empowerment Series! These seminars are FREE and there is NEVER a sales pitch, just candid conversations with local experts focused on the unique & complex issues facing Central Coast area Seniors & their families.
Brand New! Check out our brand new 15-minute video series and be sure to keep checking back as we will be adding new ones regularly!
ABOUT SEA COAST SENIOR SEMINAR SERIES
Our mission is to equip, empower & inspire senior homeowners and their families with information to make knowledge-driven instead of crisis-driven decisions as they grow older.
SPONSORS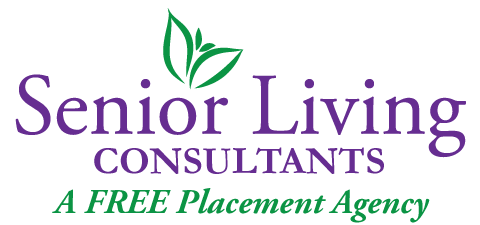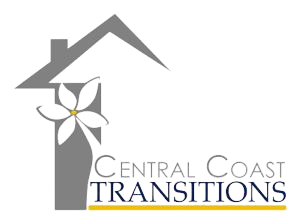 F A Q
Can I attend if I'm not a senior?
Yes. We welcome anyone who has interest in assisting or advising a senior or if you are just planning ahead.
How long does each seminar last?
The panelist discussions last about 60 minutes. Some run longer than others depending on the depth of the topic and the number of panelists. The remaining time is opened up to the audience to ask questions directly to the panelists. We begin at 10:00 a.m.and end at 11:30 a.m.
TESTIMONIALS